DEALERSHIP DESIGN & CONSTRUCTION …
OUR TWO CENTS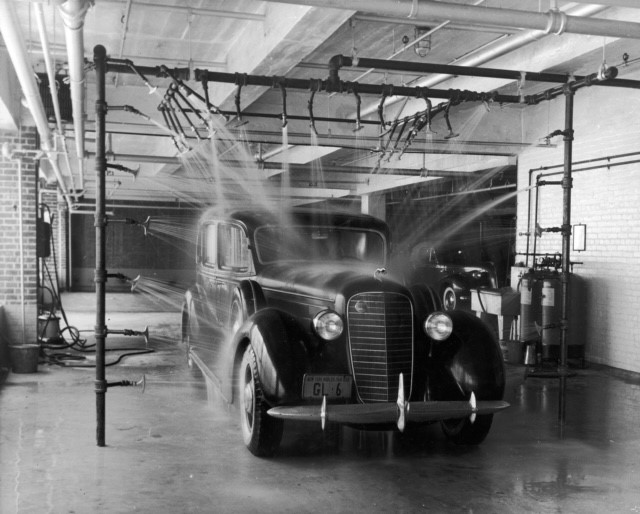 Washing a customer's car is nothing new. That said, automated car washing technology has come a long way since this early photo was taken. Modern systems can scan the vehicle and adjust brushes to maximize clean with minimum pressure.
read more
GET NOTIFIED OF NEW POSTS
We look forward to hearing from you.