Demolition day for Pinehurst Toyota's old facility in Southern Pines, NC. Selecting the right General Contractor and bringing them in during preconstruction planning is critical.
Over the years we have overseen countless projects; new construction, renovations, service expansions, brand upgrades. Everything from showroom renovations under 5000 square feet to ground up 100,000 square foot plus dealership builds and everything in between.  One thing that consistently rings true, the right Contractor is essential. We often tell clients that selecting a General Contractor for your dealership project is like a short-term marriage. You are tied to the hip for the next 12 to 18 months, or longer if the project drags out.  Although there are several construction companies that specialize in automotive dealership projects, it doesn't automatically mean they are the right choice.
Below are 5 things to consider when selecting a General Contractor for your dealership project:
1. The General Contractor's Experience in the Automotive Industry
The right partner for the project and the client isn't always apparent. As mentioned above, automotive experience doesn't necessarily guarantee a smooth project or the right partner. Dealership projects are a mix of building types and uses. The Service Department is a complex coordination of equipment and utilities. There is a storage warehouse required for the Parts Department, and office space for Accounting and Management. The retail space is a whole separate environment. Beautifully finished showroom display space and offices. High end bathrooms and a Customer Lounge that should rival any upscale hotel lobby or airport club lounge.
Firms with experience in the industry understand all these use categories but not all are proficient in each category. We have seen some firms with automotive experience fall tragically short when it comes to Fit and Finish. The building goes up quickly but the punch list of unacceptable items is long and takes weeks or months to finish. There is a flip side. We have seen GC's come into a project with no automotive experience. What they did have was a healthy balance of commercial and high-end residential experience. They absolutely "knocked it out of the park" when it came to schedule, budget, and quality.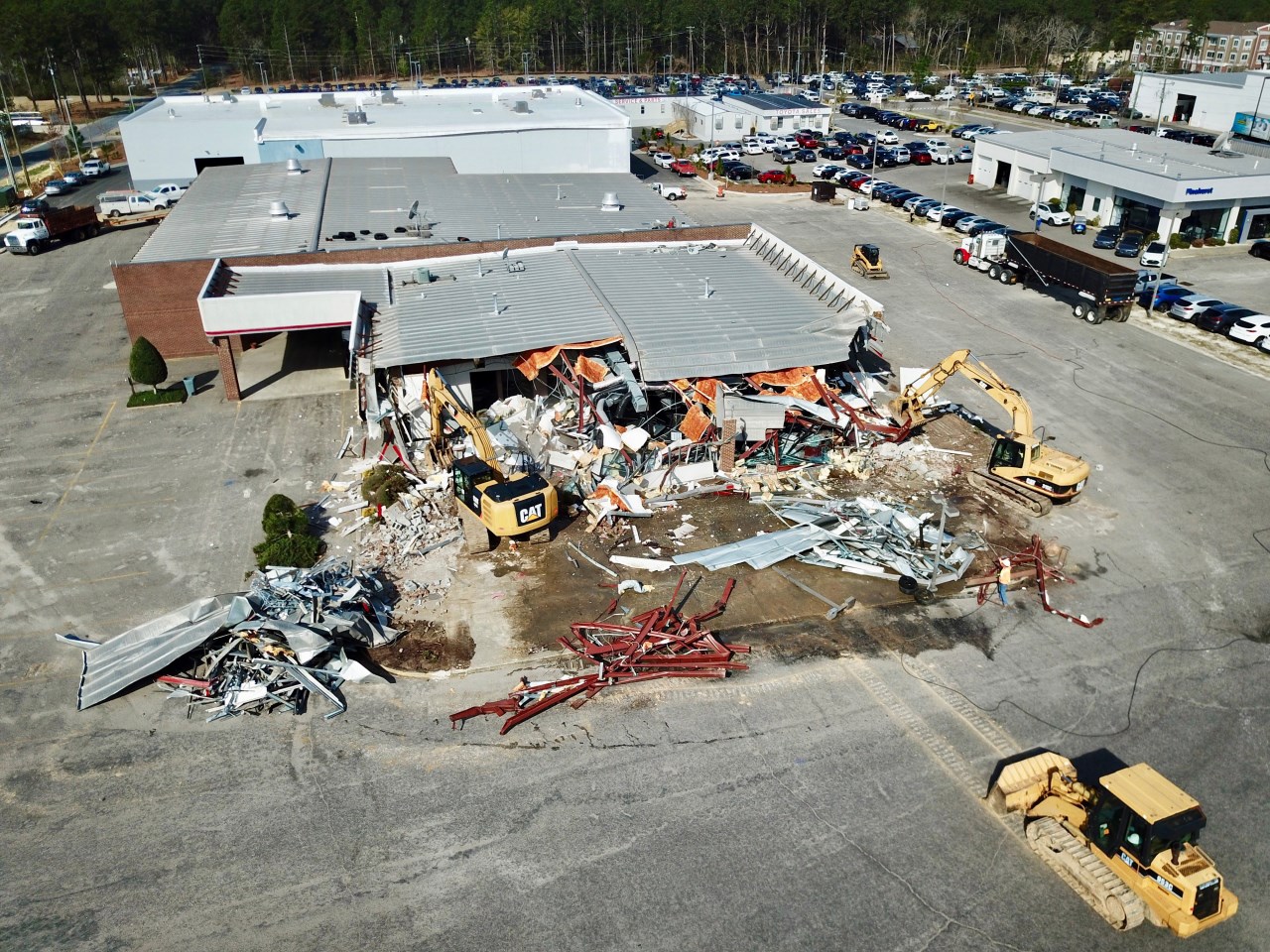 A General Contractor with Automotive experience is certainly beneficial, but they may not always be the right fit for your project.
2. Preconstruction Services
Before fully committing to selecting a General Contractor for your dealership project, executing a pre-construction agreement is a good first step. Most waive their costs for this service if they are awarded the job. There is a good amount of work in the beginning, coordinating details and offering constructability support to the design team. It always makes sense to engage the General Contractor early. Compensate them if the project gets put on hold or you decide not to proceed. Some of the better GC's will push for this as they want to also ensure the project is a good fit for them.
Again, this is a year to year and half relationship. Getting to know each other before executing a multi-million-dollar contract is critical to the project's success.  Selecting a General Contractor for your dealership project who jumps at the opportunity, or better, insists that they be engaged during the design process is always a good sign.
3. Transparency – Open Book Approach
Transparency might seem obvious, even a given requirement for the project. Sadly, in the construction industry, sometimes the process is anything but transparent. Too often subcontractor's bid proposals are one page. They are short on details, and simply state the price is "per plans and specifications". Then, when there is a question, or if an issue arises in the midst of the project, the subcontractor and general contractor will come back and state that it wasn't clear on the drawings. That's when the change orders start piling up. All because the quote states "per plans and specifications".
Here is an example of where this can be an issue. There was a particular project where the architect didn't specifically call out weatherstripping on the showroom car entry doors. It was a minor oversight. The Subcontractor said it wasn't called out on the architect's drawings, so they left it off their quote. The General Contractor had awarded the subcontract off a one-page proposal that stated "per plans and specifications".  
When we identified the issue in the field, the Subcontractor's change order was over five thousand dollars. We asked the Subcontractor if they had ever installed such a door without weatherstripping, the answer was a quick "no". Regardless, they pointed to the "per plans and specs" one page proposal.  Since it wasn't clearly spelled out, they felt they were entitled to their over inflated change order. Our most successful projects include detailed subcontractor bids which show unit pricing and labor breakdowns. The process is transparent, open, and having the GC onboard early in the preconstruction phase, ensures that things like the above aren't missed.
4. Strong Subcontractor Relationships
When a General Contractor has strong subcontractor relationships, items like the example above don't make it to ownership. They likely won't even end up as a change order. Well established relationships result in Subcontractors who are more likely to be transparent, open, and get the job done within the timeframe and to the quoted price.   This also holds true at the end of the job when there is a deadline that needs to be met. We have seen GC's ask their subcontractors to work extra hours or weekends at no additional expense to the owner, just to get the project done. Certainly, this is not the norm, but it does speak to the value of a strong established relationship and the value subcontractors place on it as well as the opportunity for future work with the GC.
5. Selecting the right Site Superintendent
Although this is number five on the list, it very well could be number one. Everyone on the project team plays an important role within their own area of expertise. The Site Superintendent can make or break a project. We have seen several well-established general contractors who specialize in automotive projects fall short due to daily onsite supervision.  In one case, we have had the same General Contractor working on two projects for a client. The only variable being the Site Superintendent.  The outcome was two completely different experiences, it was as if we hired two different companies.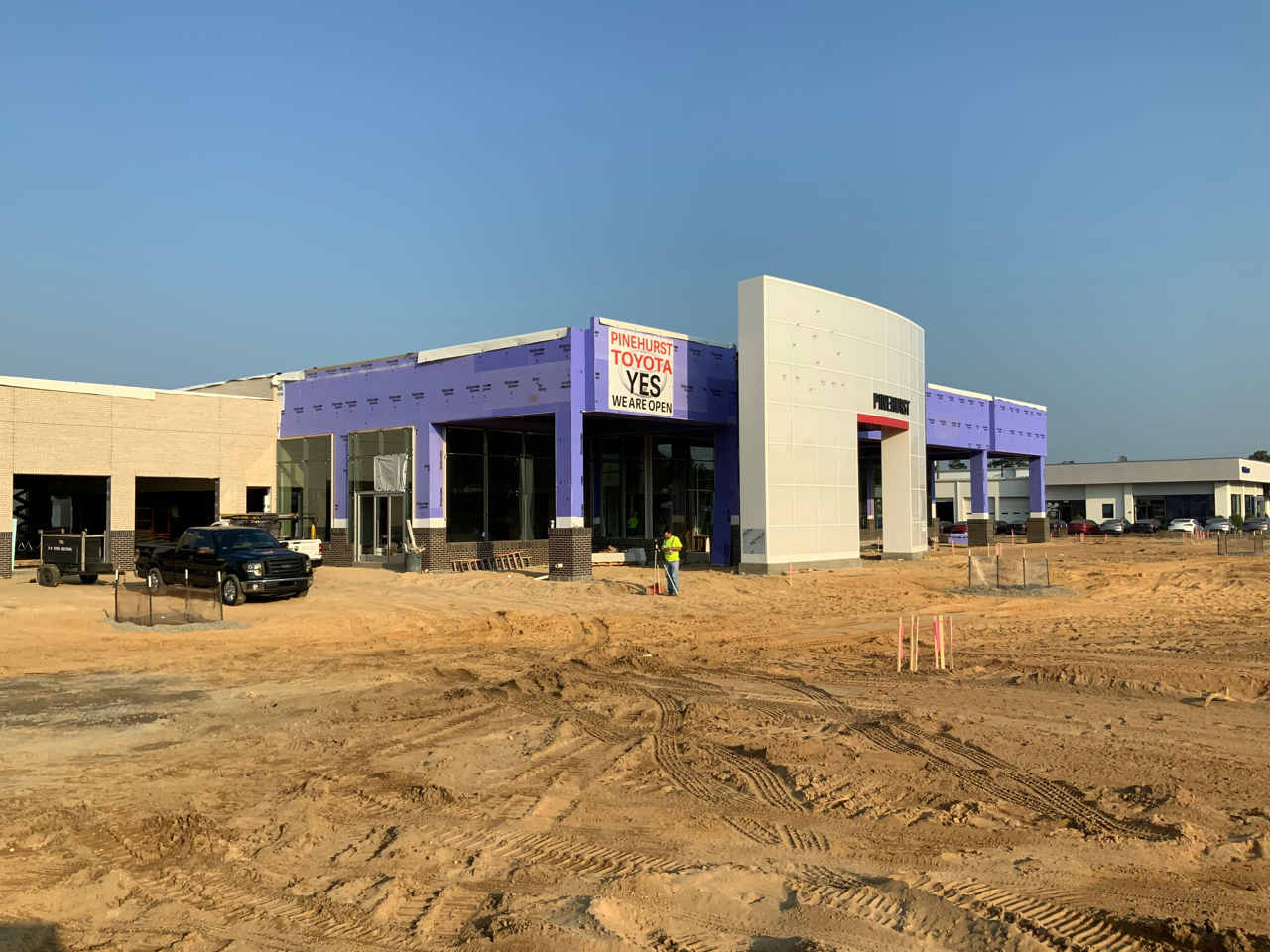 Coordinating all of the subcontractors on site every day is the responsibility of the Site Supervisor. They can literally make or break a project.
Site Superintendents need to manage the subcontractors and hold them accountable for scope and quality every day. If they don't, the result is a long punch list at the end of the job. Unfortunately, and almost without exception, there is a fight with the Subcontractors to get things completed. Usually to a level where they should have been in the first place.
For ID Automotive, we now mandate the General Contractor include a bio and resume for the Site Superintendent they plan to assign to the project. We recently completed a job with an out-of-town contractor who had no automotive experience. The client was set on using the company due to a personal relationship. We pulled that company in early under a preconstruction agreement.  They worked closely with our architect to finalize permit and bid drawings. Before construction ever started, they hired a great Site Superintendent with an outstanding reputation and a solid list of established subcontractors. Even with no automotive experience, the project had very few change orders, was on time, and came in within budget. By our standards, this was one of the most successful recent projects.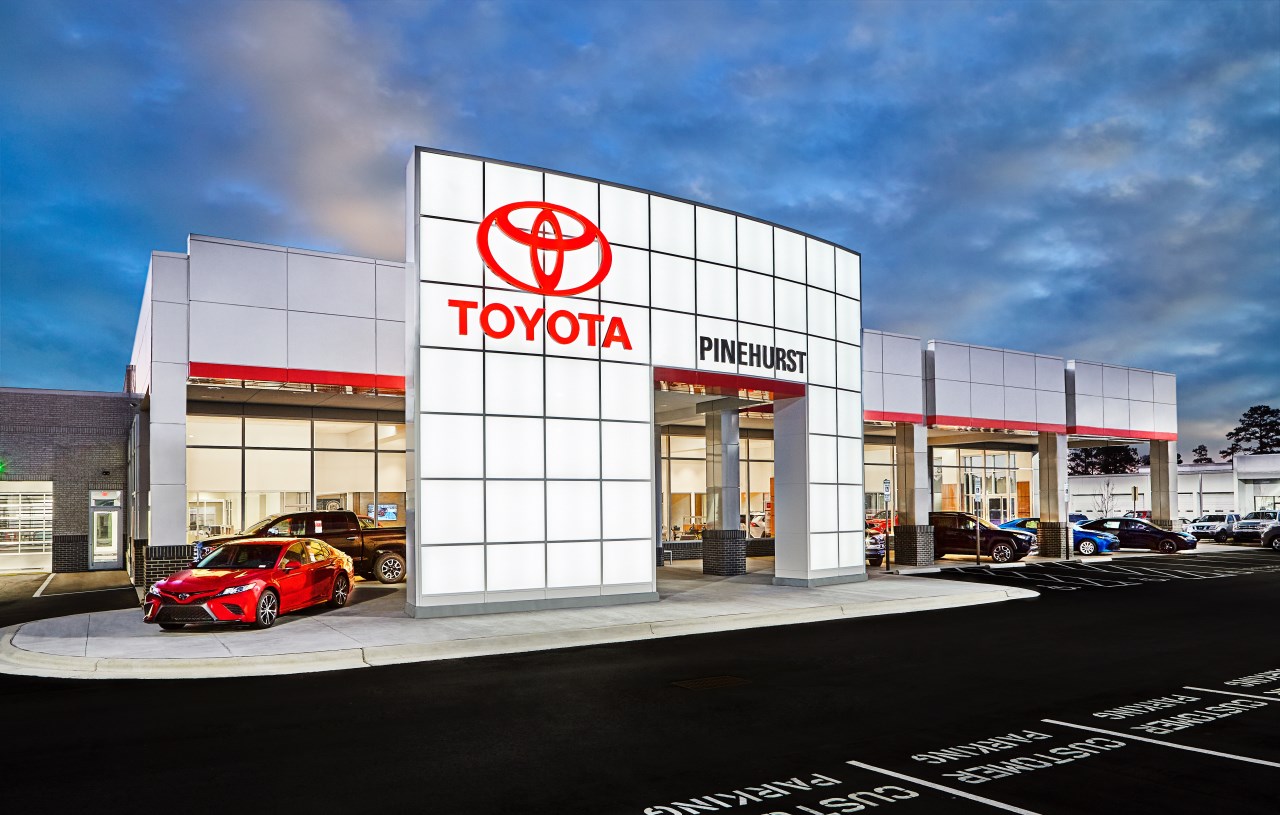 A major construction project can last 12-18 months. Selecting the right General Contractor for your dealership project will help it go smoothly and reduce the chance of change orders, delays, and budget overruns.
In closing, the items listed above are all part of our recipe for a successful project. True every build and every client is different, and there is no guaranteed formula.  Adhere to these 5 items when selecting a General Contractor for your dealership project. You will be setting yourself up for success.