ID Automotive offers a variety of services that are guaranteed to take some of the pain out of your next renovation or construction project. We manage all phases of the process, from land acquisition, planning and design, and project management, all the way through the post-construction and maintenance-support phases. We are here to support your project so you can focus on your business.
Our team works with your manufacturer's brand to ensure the design-intent documents for your project meet your needs as well as the manufacturer's. We then prepare a preliminary budget and proposed schedule and help you select an architect with automotive retail experience (if you don't already have one). We then work with the design team while helping partner you with the right contractor. ID Automotive represents you, the dealership owner, through the entire construction process. From start to finish, we take the day-to-day burdens of project management off you and your team.
Looking for ways to bring value to our clients is a constant. It's the "ID" in ID Automotive.  Bringing fresh ideas to our clients.  Its our goal to help our clients create unparalleled customer experiences in their dealerships while continuously looking for opportunities for efficiency improvements and revenue growth.
Included with our construction services and site evaluations, we provide FAA-certified 4K drone video and high-resolution photography while on site.
After we deliver your project, our team stays engaged to ensure your facility stays maintained over the first year. We provide you with a maintenance portal via our project-management software where you can submit maintenance and warranty requests. In addition, we offer continual maintenance programs beyond the first year to help keep your facility like new.
POST-OCCUPANCY EVALUATION
Before the end of the first year, we conduct a "post-occupancy evaluation." The intent is to document any materials or equipment that are not holding up. We then work with the respective provider to address any warranty items.
PROPERTY BUY/SELL EVALUATIONS
We are often asked by our clients to assist with potential buy/sell transactions. Under an NDA, we discretely review potential acquisitions, assessing the site, the building infrastructure and the most critical of questions: What will it take to bring this location up to brand standards?
PROJECT DELIVERY AND DEVELOPMENT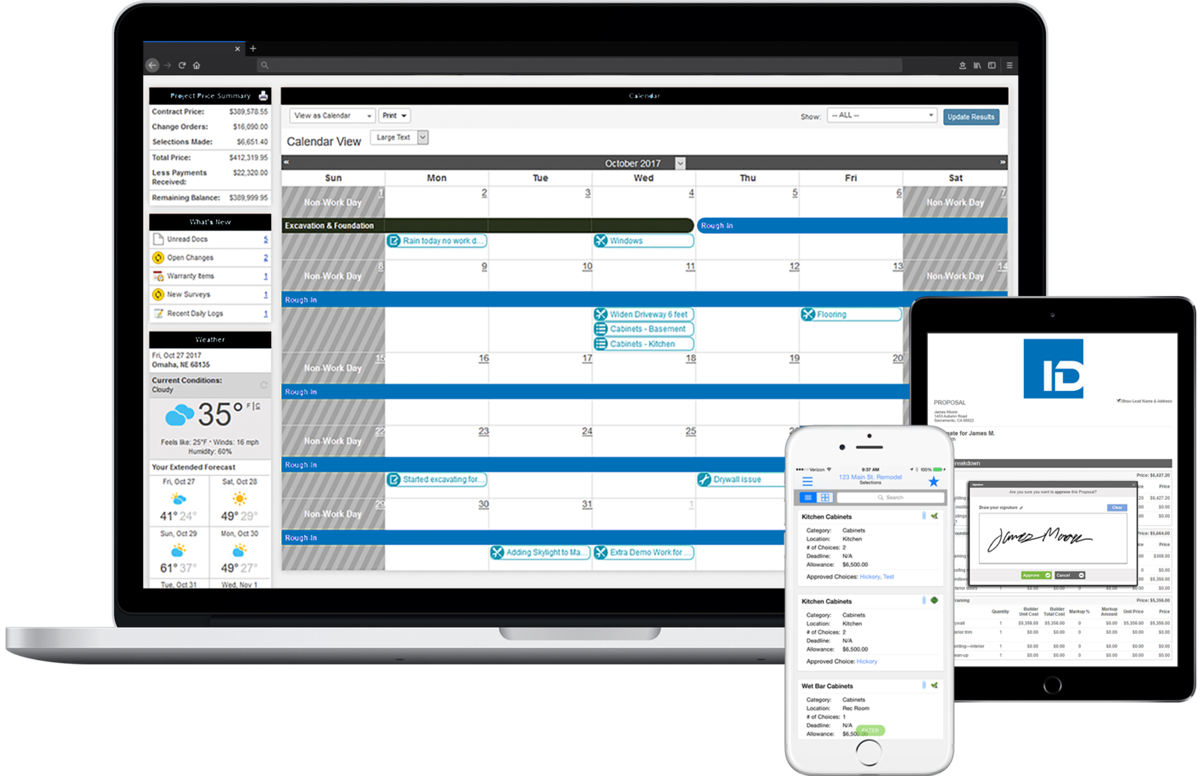 Our cloud-based, project-management software lets us track and manage our clients' projects from any smart phone, tablet or desktop. Budgets, schedules, drawings, progress photos and daily logs – everything about your project – is accessible via a dashboard view. Whether you have a single-point project or multiple projects, you have access to a real-time view of your project(s) through your owner project portal.
We look forward to hearing from you.