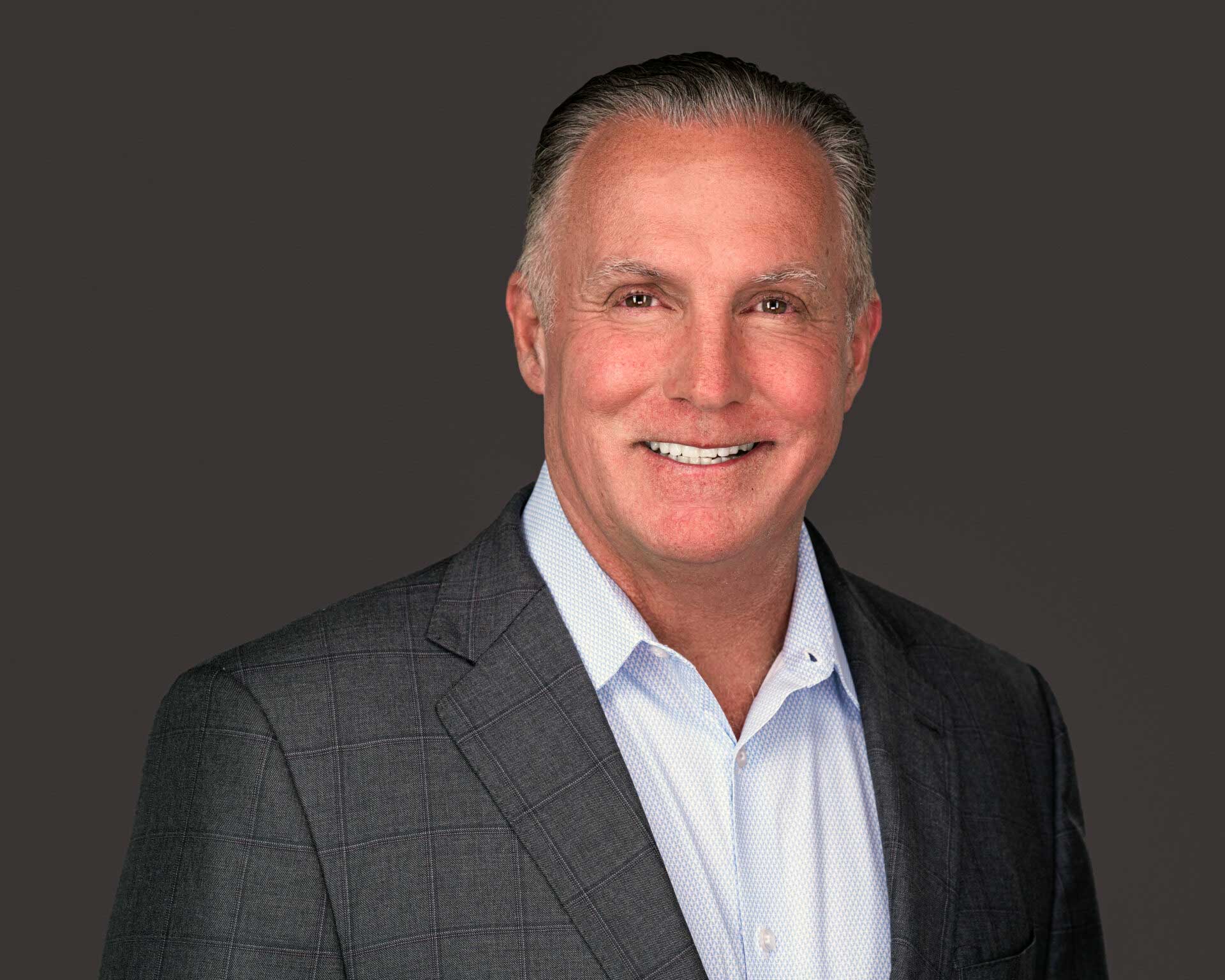 Michael Kubinski
Founder and Principal
Michael is an architect and passionate car enthusiast. Starting with his first car, which he owned before he had his license, Michael has never driven a car with stock wheels. Every vehicle gets some tweak or adjustment, and often the modifications going well beyond wheels and tires. After graduating from Boston Architectural College, Michael soon found the opportunity to blend architecture and cars working with Southeast Toyota. Michael spent 15 years working at SET, designing and overseeing the construction of dealership projects for Toyota. After much encouragement from dealers who needed his assistance for their other dealership projects, Michael started ID Automotive. Today ID Automotive has delivered dealership projects throughout North America. Between his passion for architecture and his infatuation with anything on wheels, there is no doubt Michael is in the right place when to comes to bringing innovative ideas and well-thought-out design to his clients.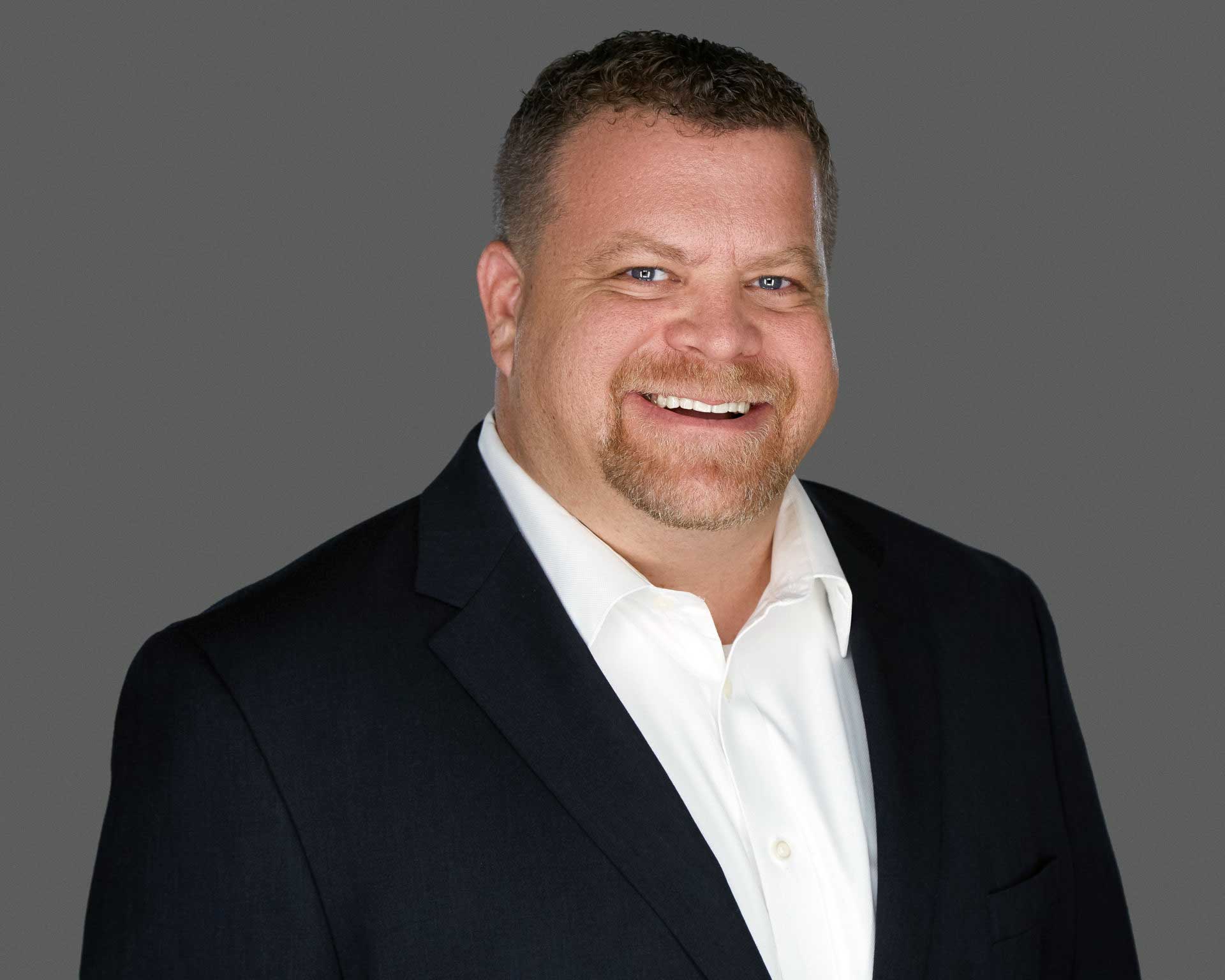 Martin Meissner
Marketing/Program Director
Martin is a "car guy" through and through. He grew up in Victoria, BC Canada, the son of the local BMW dealer. Starting at the dealership with a hose and soap bucket, he worked in various positions around the dealership before going off to attend the Canadian Automotive Institute (Canadian Northwood Institute). After finishing school, Martin was hired as the Hummer Product Manager at Northwest Hummer, one of the first Hummer dealers in Canada. Martin moved on to a position at Honda Canada before becoming a marketing and communications manager with the ZF Group, a global automotive driveline supplier. Martin's passion for classic European cars led him to introduce Fuelfed Coffee & Classics to South Florida. This monthly classic European Car gathering has taken place in Fort Lauderdale since 2013. It's Martin's life-long association with the automotive industry that is an asset to our clients. His understanding of the car business combined with project management experience makes him uniquely qualified to assist our clients with their projects.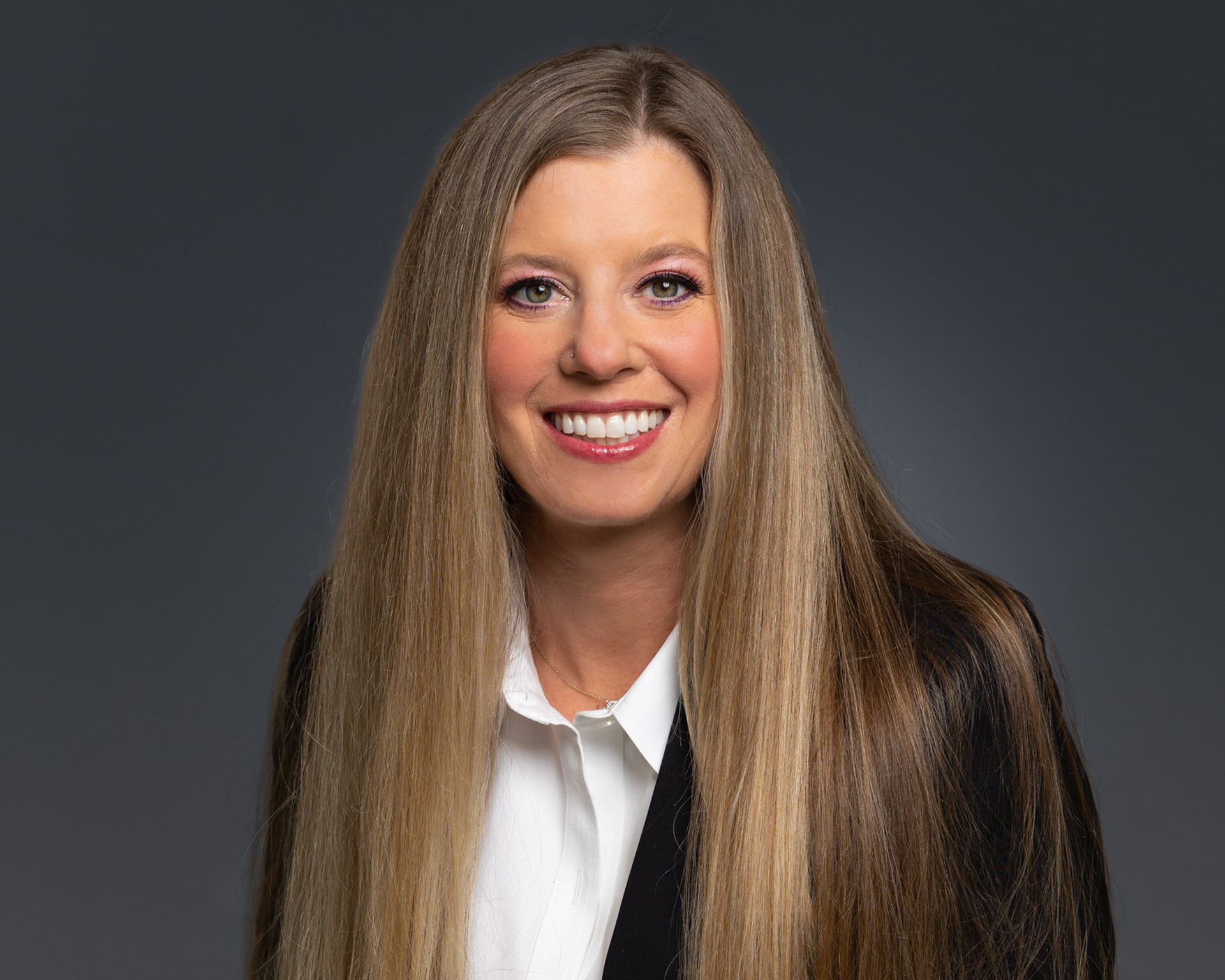 Lindsay Walda
Program / Project Manager
Lindsay grew up in Colorado where off-roading was a way of life.  Her love of vehicles began early when she attended car shows with her dad learning and admiring how owners modified and customized their prized rides.  She still loves attending car shows with her husband in their '65 Mustang.  Lindsay took some time to travel the US in her VW Bus. It was while she was on the road that she found her passion for architectural design.  This passion led her to obtaining her Masters in Architecture from the University of Colorado.  During her 20+ year career, Lindsay has worked in varying roles for several automotive brands. She loves bringing her passion for creating a guest experience that makes customers loyal to the brand to every project she touches.  
We look forward to hearing from you.