An in facility photo booth can take your retailing to the next level. Make your car the star, and never worry about background, lighting, or weather. A properly photographed car can make the difference online between a customer contacting you and clicking the next picture on their Google search.
If the last eighteen months has taught us anything, it has taught us how to be more self-sufficient and creative. We've figured out working remotely, and reduced our face to face interactions. As a result we've been spending a lot more time in front of our computers, tablets, and smart phones. The car buying public was already using the internet to shop for cars pre-pandemic, but today it's never been higher.  By bringing your showroom to your customer's living room you have the best chance to get them to put down their tablet and come and visit your store.
95% of consumers go to the internet to research a car purchase
When it comes to purchasing a vehicle, 95% of retail consumers use the internet for research at the start of the buying process. That leaves only 5% who will head out and visit your dealership to initiate their quest for a new car.  5% of car buyers will visit your dealership in search of product. We are proud of every showroom, bathroom, and café we deliver to our clients. However, if a customer doesn't visit your dealership, they don't get to experience all the time, well thought out design and money you've invested in making your dealership stand out. So, for selfish reasons, (yours and ours) this blog is about helping you make sure you have the best chance of attracting that other 95% to visit your store.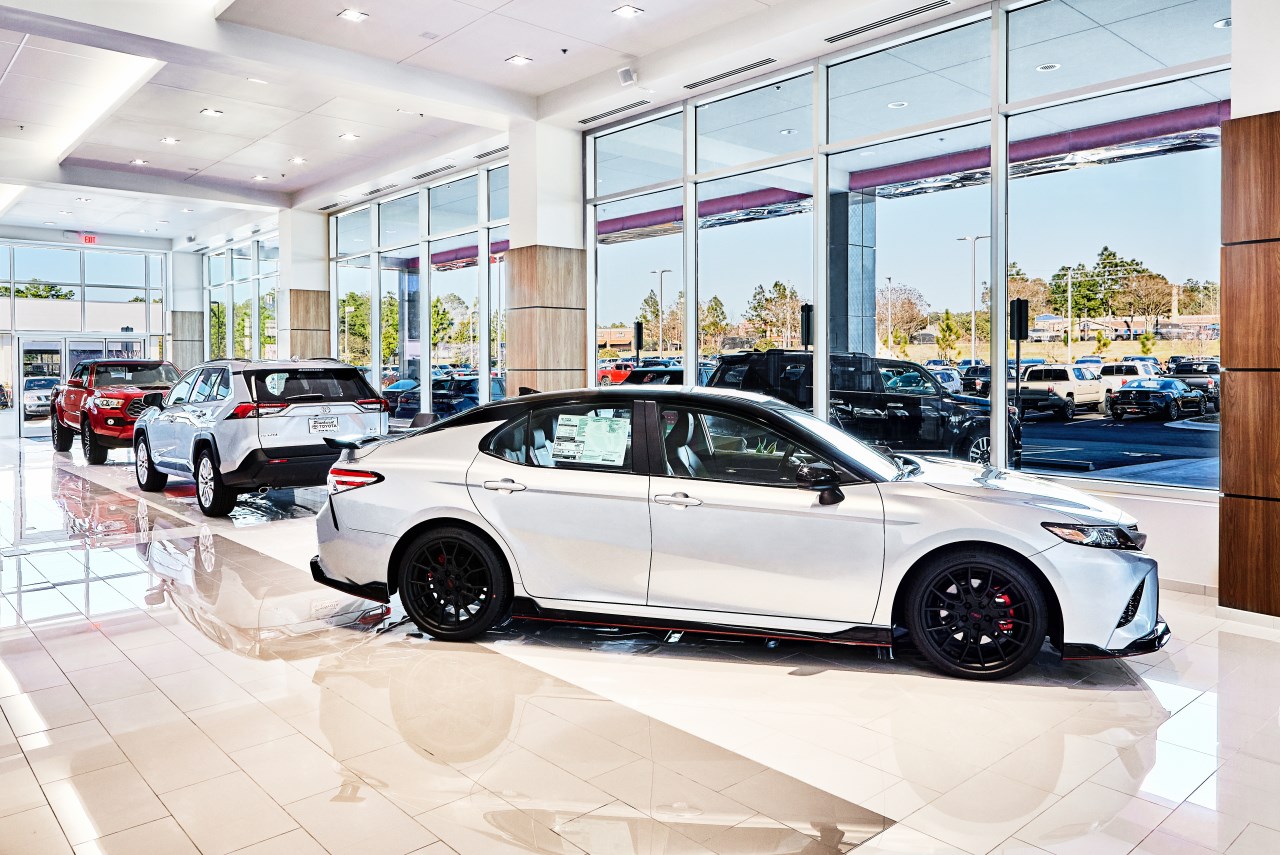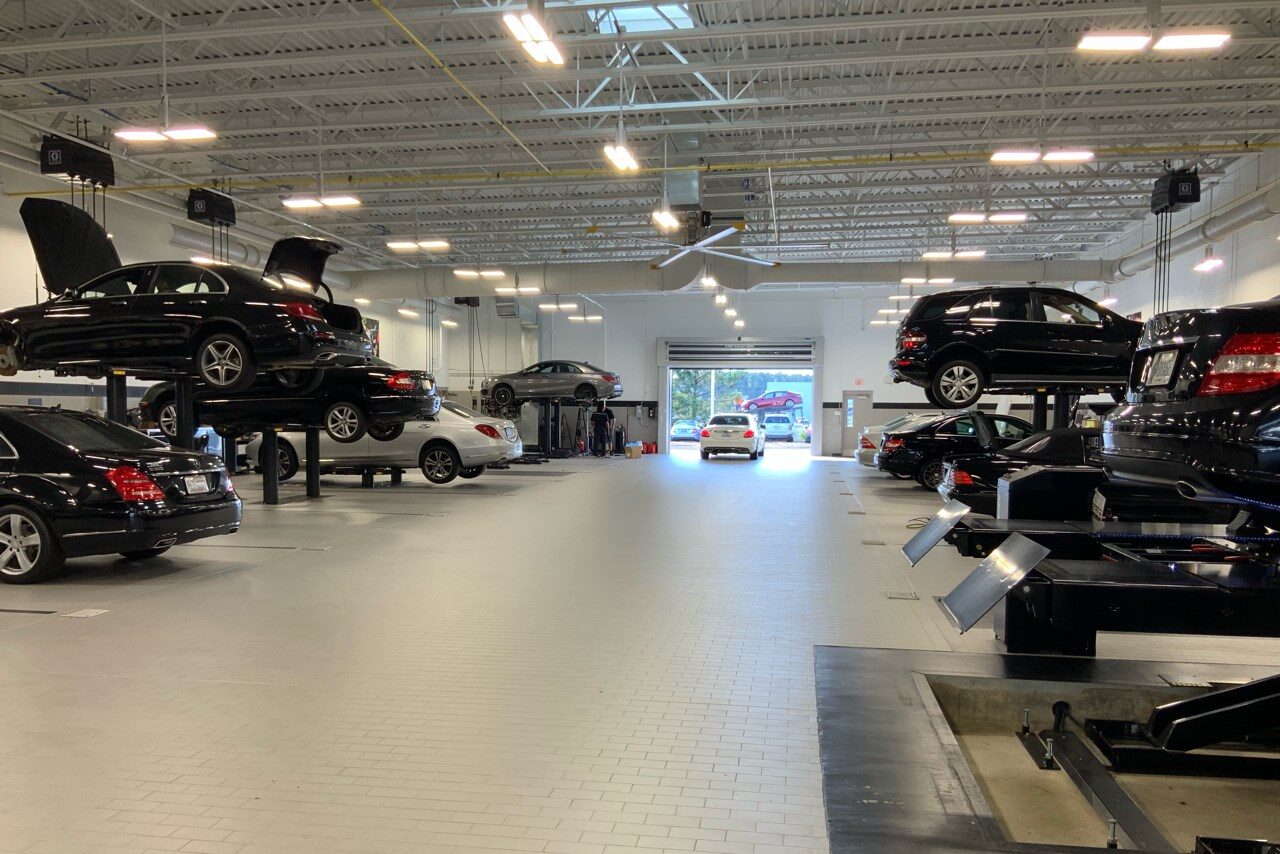 An in facility photo booth can take your retailing to the next level. Make your car the star, and never worry about background, lighting, or weather. A properly photographed car can make the difference online between a customer contacting you and clicking the next picture on their Google search.
Car buyers spend an average of 14 hours online during their car search
Knowing that your potential customers are online at their homes or on a mobile device looking for their next vehicle, getting them into your new dealership is key. There are a myriad of CRM solutions available to help manage follow up calls, instant chat windows, and response times in general. Our focus is truly on the visual and emotional connection. Key to this is that your facility and specifically, vehicle images on your website present well. Once customers get to your website, Its all about bringing your showroom to your customer's living room. Getting them motivated to come and visit your dealership.
Automotive consumers visit an average of 4.2 websites while researching a car purchase
We put a lot of time and effort on every project and with every client we work with, to ensure the facility is well thought out, and well designed. We focus on an attention to detail for the optimal customer experience. We deliver beautiful facilities. Yet, more often than not, 6 months later when you Google search the dealership, photos of the old facility appear. Worse, when you land at the dealership website, there are no images of the facility at all. No photos of the great bathrooms, the state-of-the-art service department, or the showroom experience. Not to mention the beautiful café and customer lounge you've created for customers. Invest in some high-quality interior and exterior photographs taken by a professional photographer.
Your website might talk about the dealership and all it offers, but it gives the customer no visual connection to what they can expect to see when they arrive. Don't just sell your inventory, sell your facility.   The customer is on your website! Show off your beautiful new store for a few seconds! You've now been successful in bringing your showroom to their living room.  Make them WANT to come and see your store and do business with you.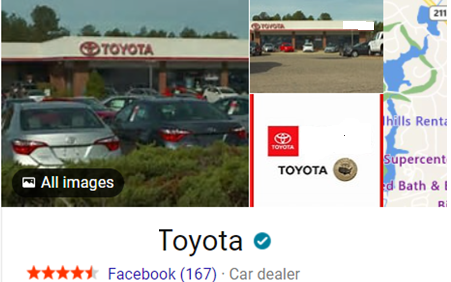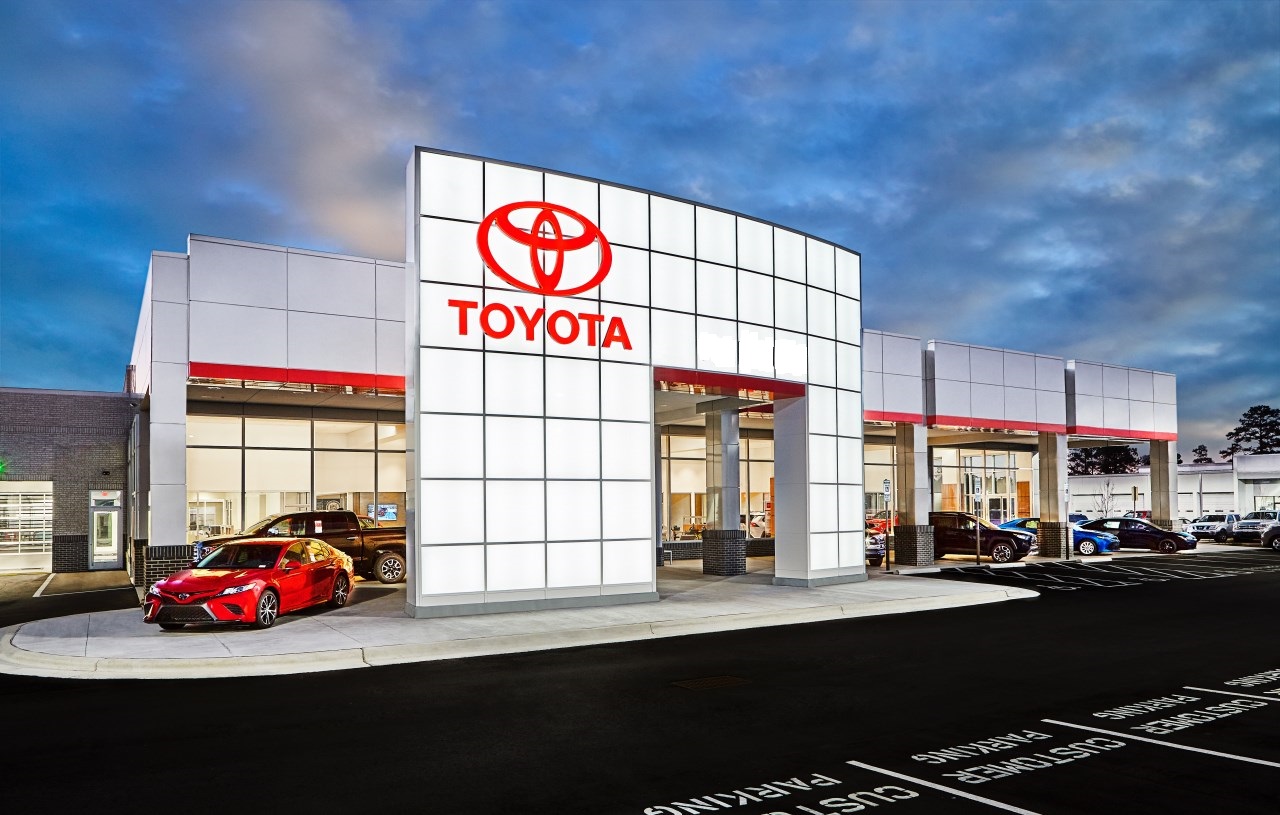 A Google search for this Toyota Dealership that completed a major renovation a year ago (right photo) still showed the old store. Make sure that search engines update to show your facility today, not from years ago.
33% of car buyers do their research on a mobile device
Before a customer gets to your website, they are sitting in their living room or at the local coffee shop, (hopefully not in traffic), searching for a vehicle. 33% of consumers use their mobile device for their car buying process. A third of those shoppers are looking at your inventory on a smaller screen. When they land on a vehicle that your dealership is advertising, and click on the photos, what do they see?
Too often the photographer or photo service provider spend a bunch of time staging vehicles in front of the dealership, or other landscaping. In some cases, the vehicle is just sitting out back on the asphalt parking lot between other inventory. The photos online are inferior and inconsistent at best, not to mention weather dependent. Why take photos of the car anywhere that creates visual distraction from it?  In the end, if your online photos don't present well, you have likely lost your customer in a few clicks.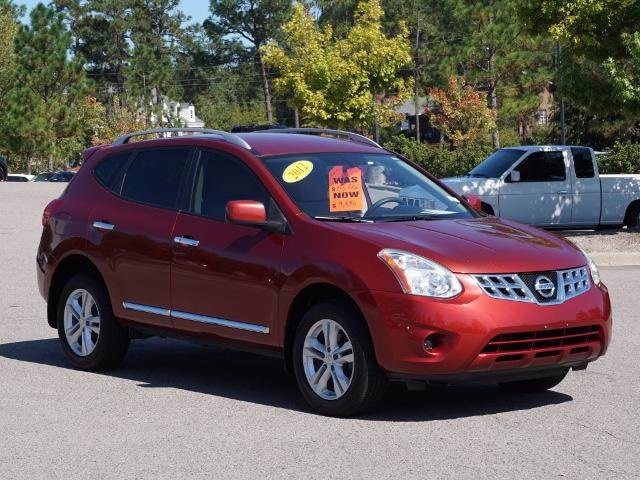 Another great example of mediocre inventory photography. We'd guess this photo was probably taken with a cell phone right before getting parked on the front line. The orange hang tag only reinforces this car has been on the lot too long.
When bringing your showroom to your customer's living room, make the car is the star
Five years ago, high-line and luxury brands were early adopters of the photo booth concept, according to 360Booth's Jay Smethweck. 360Booth is a market leader in dealership photo booth solutions and one of our preferred providers.  Smithweck says there is marked improvement that directly results from using a photo booth in the dealership.  Dealers have reported a 25-30% increase in customer visits to the dealership. They've also noted an increase in out of state inquiries. Last but not least they've seen grosses go up 5-600 dollars per car.
For the reasons we just mentioned and more, we are seeing many of our customers gravitate toward installing a photo booth in their dealership. If they aren't gravitating towards installing one, we are certainly encouraging them to. Consistent studio quality images of the vehicle, both inside and out are essential for showcasing your vehicles and making potential customers inquire on your car. Including a subtle logo placement on your images, helps reinforce the connection with your customer.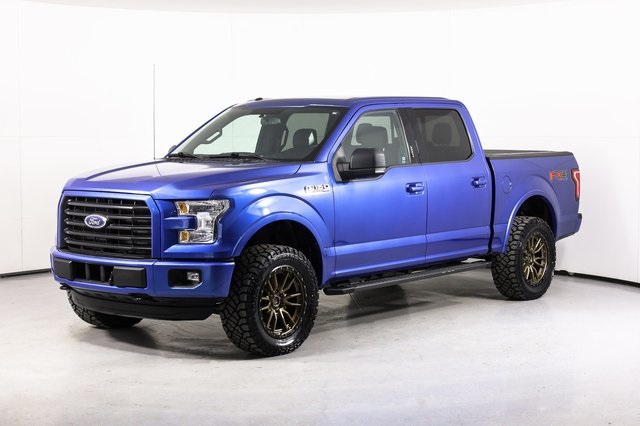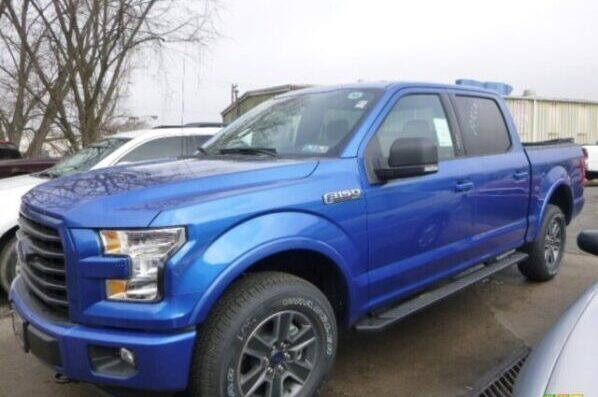 Two identical F150s. The one on the left detailed and photographed inside a 360Booth photo booth. The one on the right is a picture snapped where's it's sitting on the lot. The truck on the left is definitely going to attract more attention.
In summary, you've made a significant investment in your facility. Be proud of it! Show how clean, modern, and inviting your facility is.  Hire a professional photographer to take a set of photos of the store both inside and out,  and use them in your marketing.
Consider how your inventory is displayed on your website and on mobile devices. Consider investing in a photo booth to create consistently high quality images of your inventory, remember, it's a single picture that can make the difference between a customer coming to see your car, and going to see your competitor's.
Having a good photo booth set up will help you with bringing your showroom into your customer's living room. It won't have you relying so much on your CRM and follow up software to get the customer into your dealership. You have given them two reasons already. A car they are interested in, and an inviting facility they want to come and do business in.